How about a little style?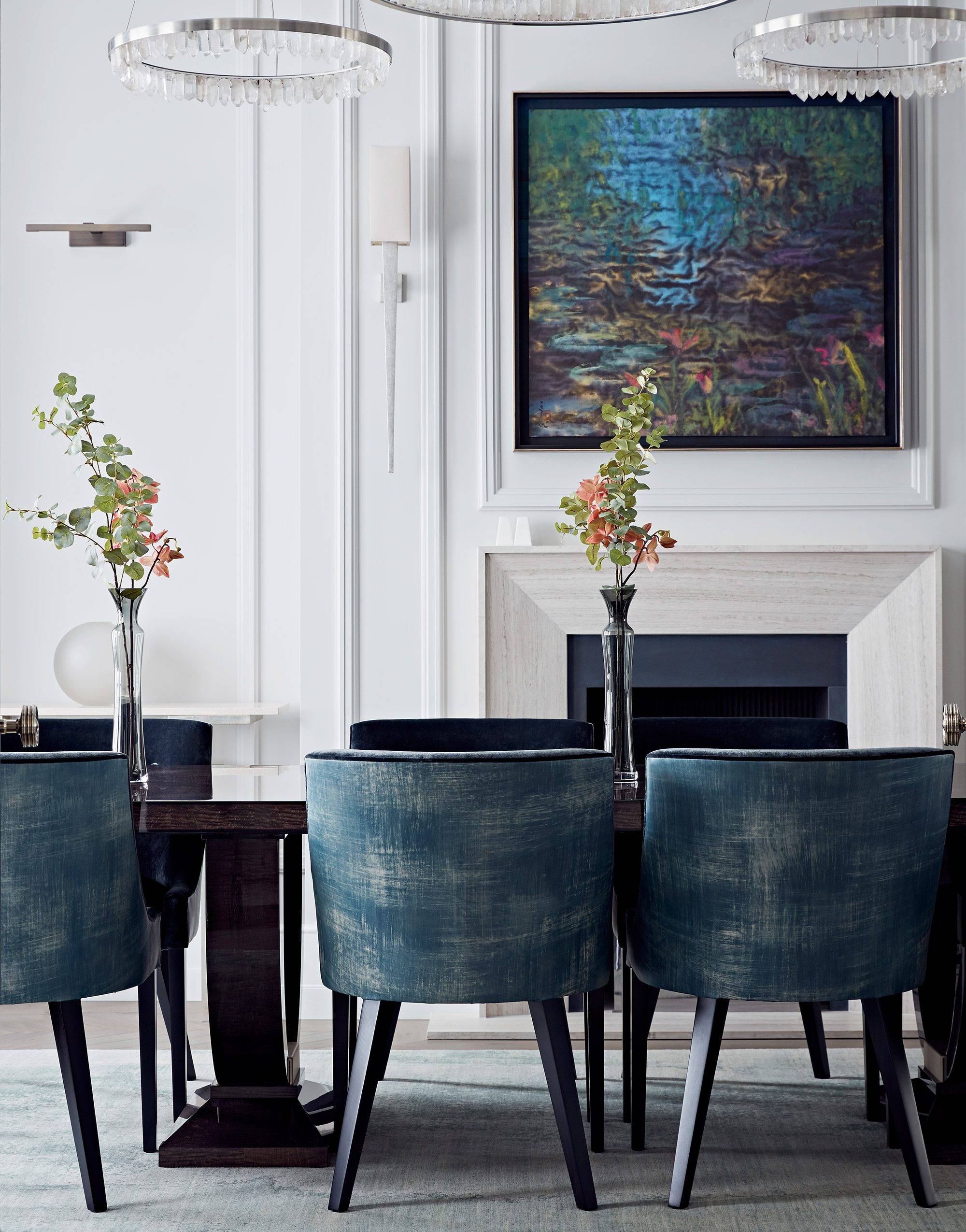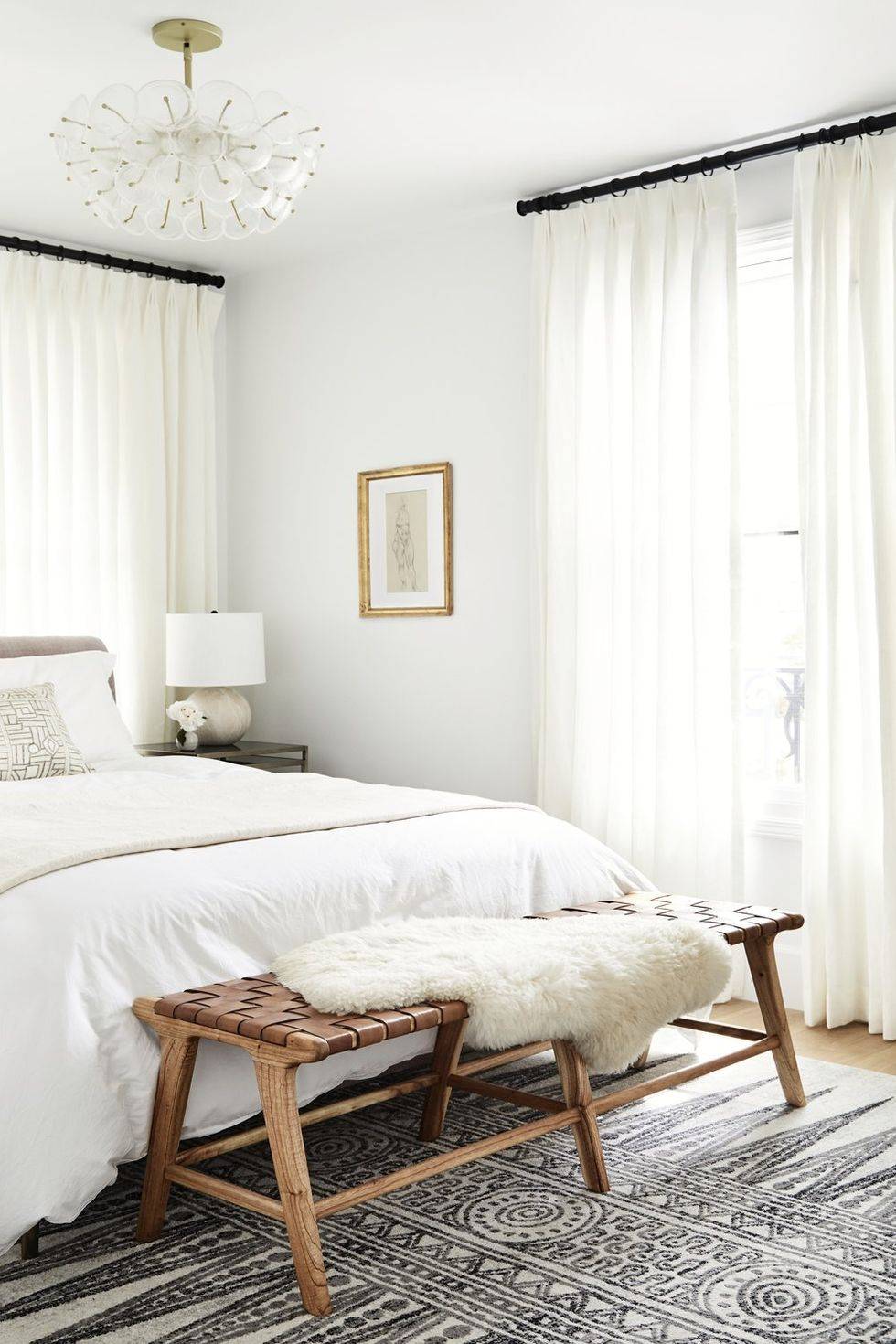 It's no secret that the right piece of furniture can transform a room. Whether you opt for a unique custom creation or keep it simple with a stylish option from a mass retailer, it's all about finding furniture that speaks to your design aesthetic. If you're in need of some motivation to find furniture that you'll absolutely love, we have you covered.We invited a selection of leading interior designers
to offer their take on the top furniture trends to look out for in 2020.
From sculptural furniture to European-inspired details, their insights are more than enough
inspiration to outfit your home with the furniture of your dreams.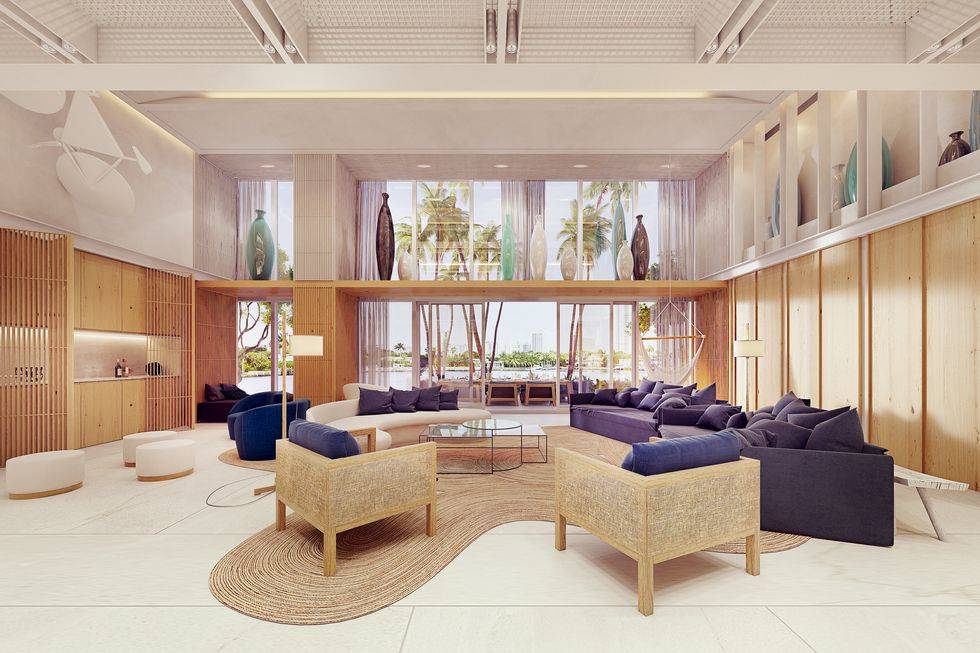 NATURAL MATERIALS
"The use of new materials, as well as natural and organic materials,
is something people have begun requesting in our designs. We see this shift as the next wave of environmentally-conscious proactivity."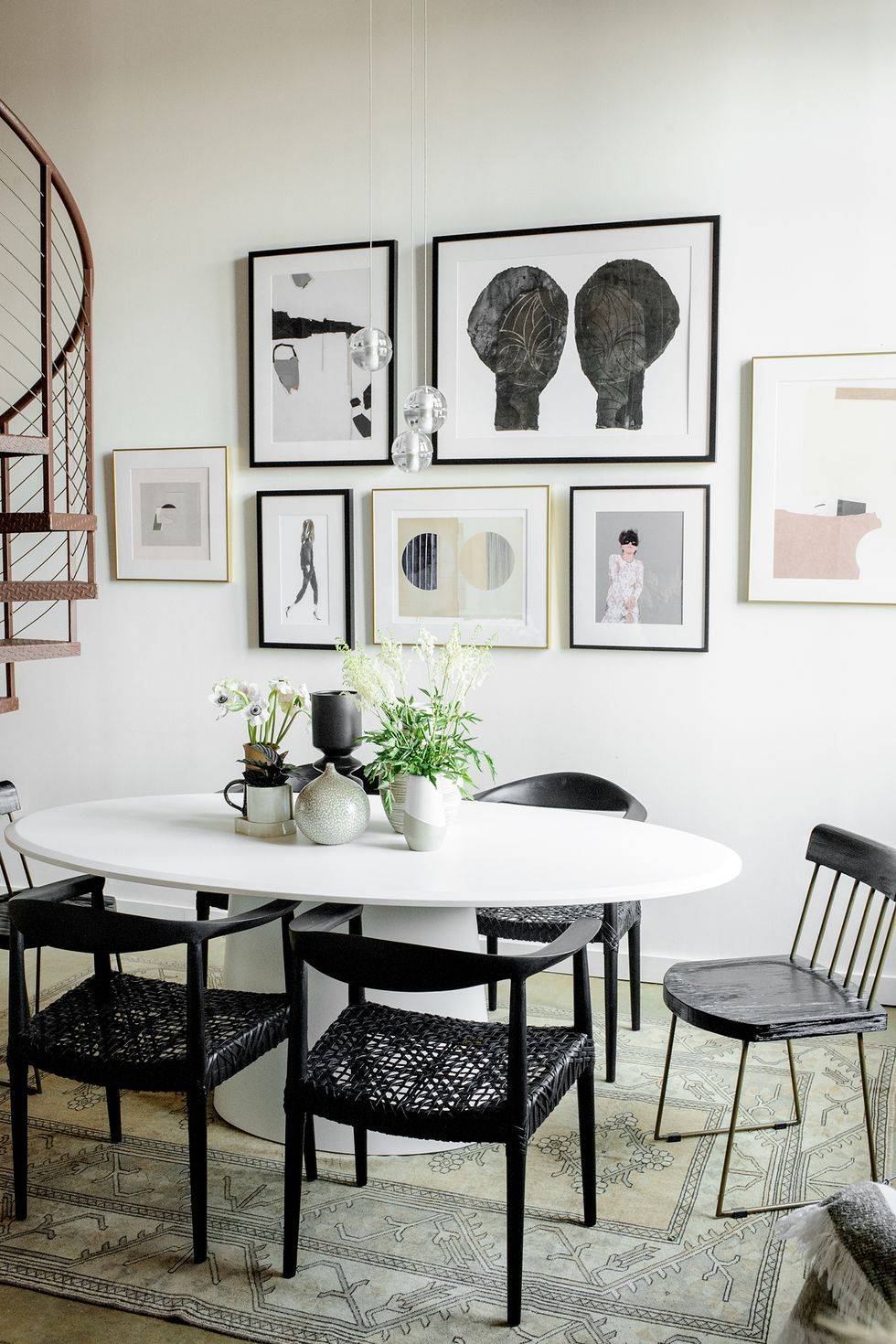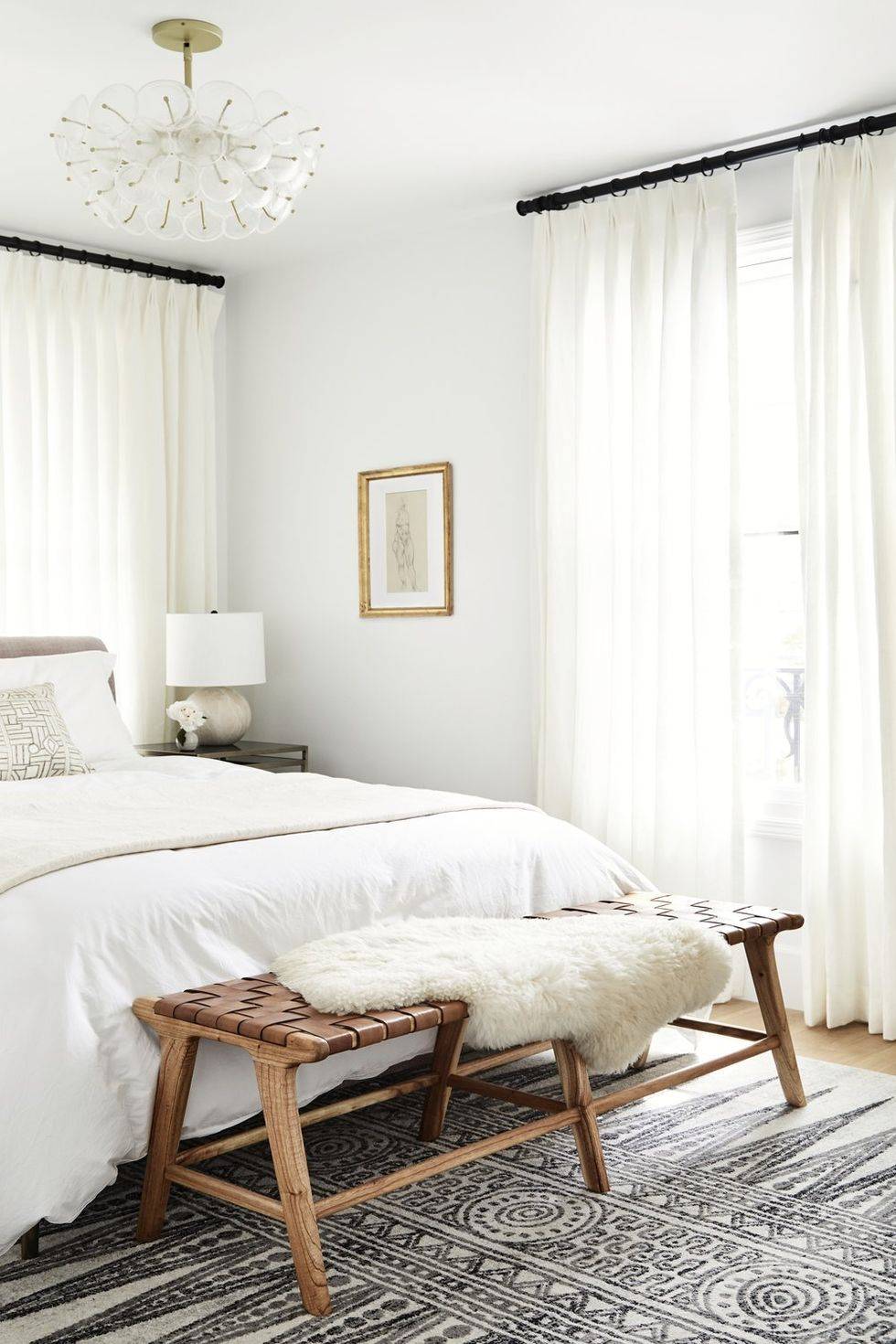 FRENCH MODERN DESIGN
"The furniture trend we see the most is the reemergence of French modern design.
We're seeing this in the rounded shapes in upholstery furniture,
the use of cane in wooden pieces, as well as off-kilter shapes in mirrors and accessories.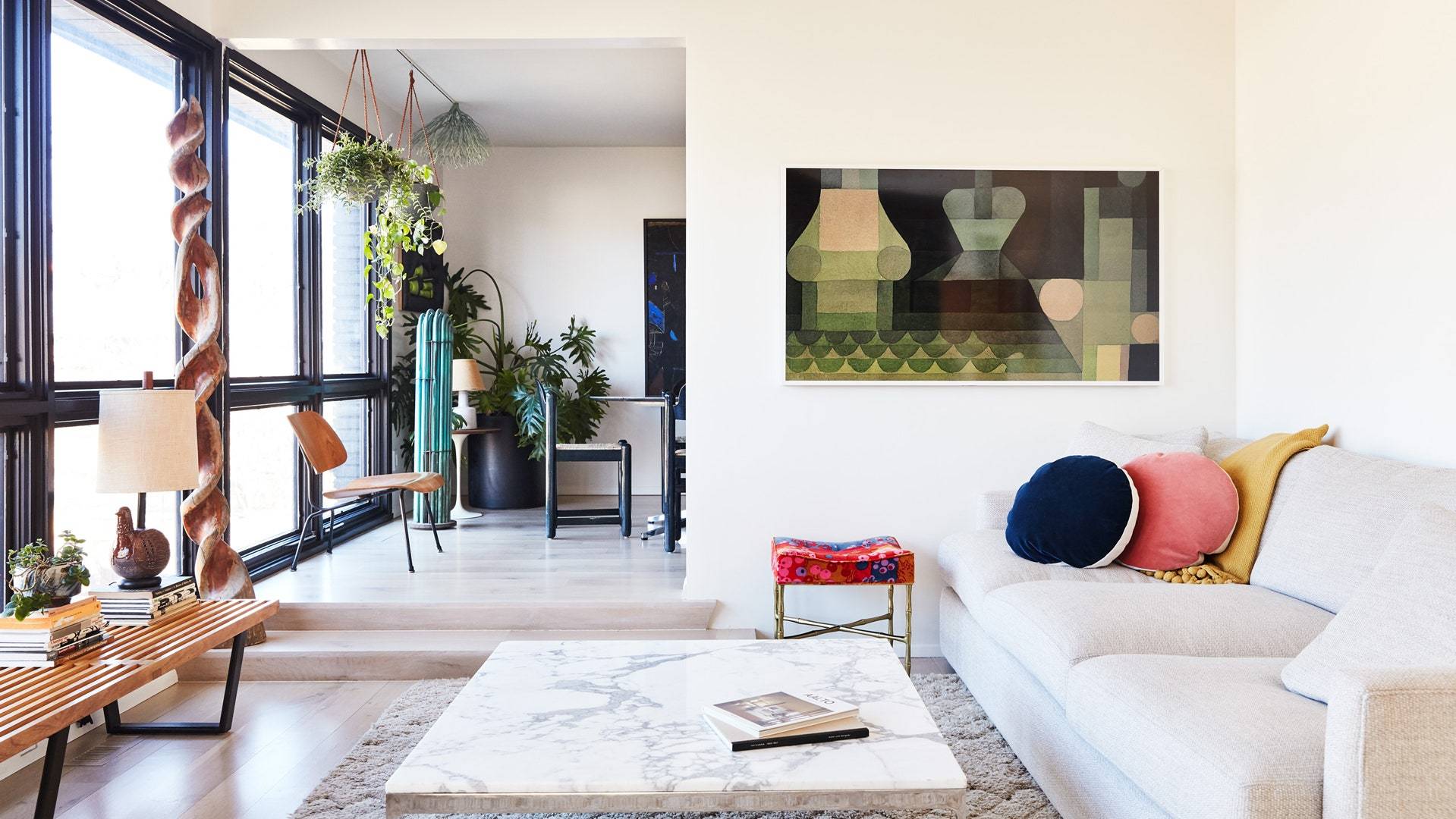 TEXTURED ACCENTS
"Texture is here in a big way and showing no signs of losing popularity. From the increase in caning accents, metal grills,
shattered glass, brass sabot detailing on tables, and the rough-hewn woodwork seen on today's new furniture items,
texture is the new pattern when it comes to making a visual statement.
Of course, textiles will be rich and full of lush and interesting texture as well.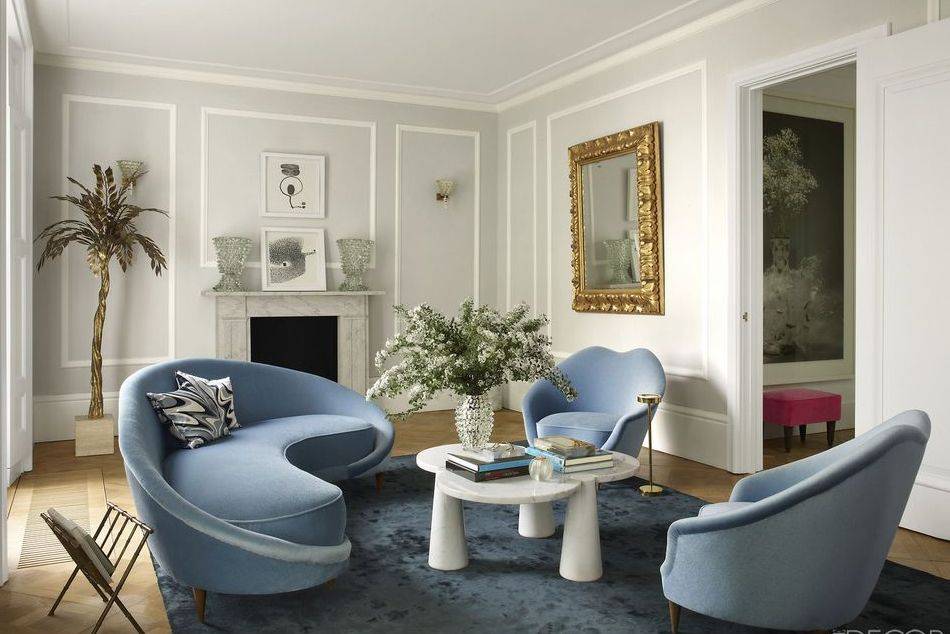 EUROPEAN-INSPIRED DETAILS
"Furniture with European-inspired detailing is trending. German and Italian influences can be found
in the sloping arms of couches, knife-edge welts,
metal legs, and more. I am even seeing traditional furniture brands embracing the trend, offering
European silhouettes and features for the first time."